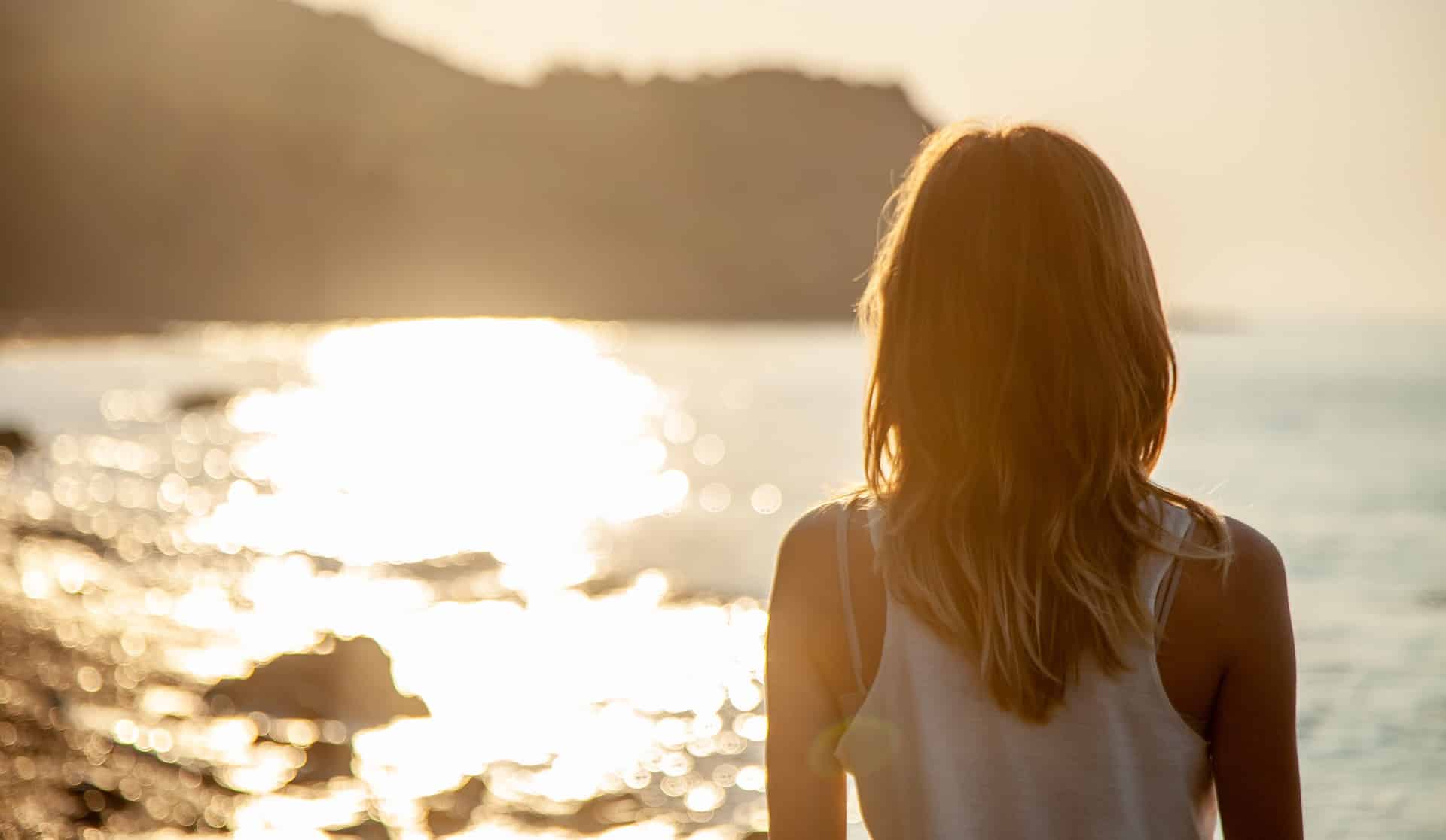 1. Lack of Knowledge of how Credit Works:
There are two types of people, people who borrow money to get the essentials and people who borrow money to get their toys. When you get a credit card or an auto loan, your information gets stored with the credit bureaus. Some people get the idea that to get proper credit, they need to open up a credit card and get into debt. All you need to do is open up a credit card, and use it only for gas and essential things you would typically buy with the money you have, and pay it off at the end of the month. People tend to stay in debt when they overspend and create a more substantial sum of money they need to pay off; that's where they start paying monthly payments routinely.
2. Compulsive Spending also is known as Compulsive Buying Disorder:
Compulsive Spending is becoming very common in today's world. People now can use mobile devices and stay at home to shop and expect what they want with one-day shipping. When they have the money in their bank, and the item they want is right in front of them, they seem to click "buy" rather than go to their excel budget and find out what they should be paying off next. It is important to practice how to refrain from this type of behavior and learn to save the money to buy it in the future without "Buyers Remorse" or the headache of how you are going to pay your next bill.
3. Lack of Knowledge of how savings works:
Remember when you were little, and your parents would give you a penny, dime, quarter or dollar bill to put in your piggy bank? Some of us are the little piggies that went to the market, and some of us are the little piggies that stayed home and learned to save. I believe that most of us went to the market and decided that one-fourth of the piggy bank would get us five chocolate bars. When we learn patience is a virtue, this is what it meant in the context of finances. The only time you should dig deeper into your pockets is during an absolute emergency, but if you know in your heart that you can wait to get something, you should choose that path of saving the funds until you have enough to buy what you want.
4. Pay least to highest amount:
Now many people think two ways about this, pay the credit card that has the highest APR (annual percentage rate) or pay from lowest to highest. I'm sure different scenarios call for various measures, but I would like to think that paying the lowest to highest is the way to go. Let's say you have a small five hundred dollar maxed-out credit card that is twenty-five dollars per month, another account that is two thousand dollars with one hundred dollars per month, and a ten thousand dollar account that is two hundred dollars a month. You are paying all of these accounts every month and make some extra money, what would you do? Pay the credit cards off lowest to highest. Once you pay off the five hundred dollars, then put the twenty-five dollars towards the one hundred dollars paying off the two thousand dollar account, and now you see where I'm going with this if you have read Dave Ramsey, you will know this as, "The Snowball Effect."
5. Peer Pressure:
Yes, I'm talking about the same peer pressure you learn about in health class in middle school and high school, probably now in elementary schools. No matter how smart or wise you think you are, be prepared to want to please others to whom you associate yourself. Whether that is the type of car you drive, the perspective you want to give your friends and family when they come over to visit, or the clothes you wear. As humans, we are driven to want to be accepted by the people we admire most. The best thing you can do when it comes to this is, to be honest with yourself and the people around you and ask yourself, "do I need this?" or "Can I afford this?" and if you are a father like me, ask yourself "Is this a selfish desire or will this benefit my family?" If you keep buying things you don't need or gain others' approval, expect to stay in debt.